Fear is something we all face and we face all kinds of fear appearances. There are 2 of the main fears which we can learn to control. Not eradicate totally, but not let them freeze us. It is important we understand them.
The two types of fear to be discussed here are:
Fear of Failure
Fear of that which we cannot control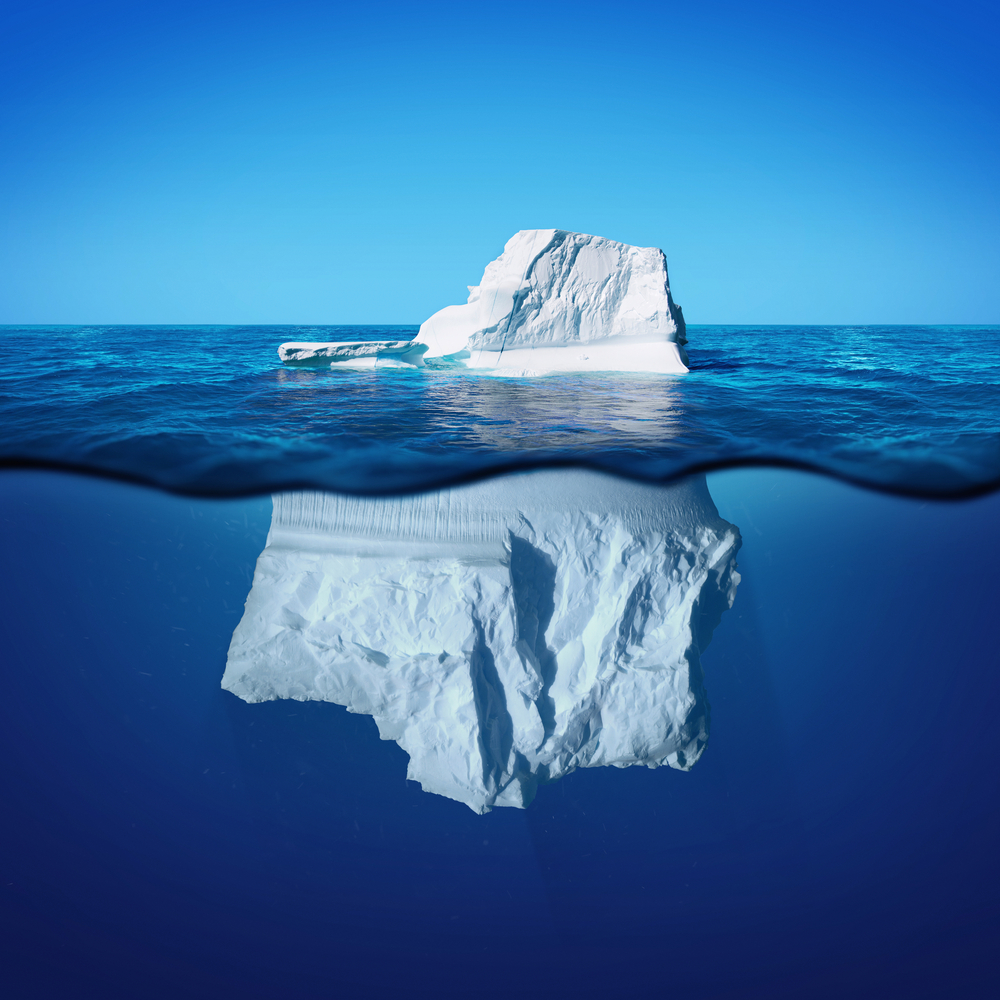 Fear of Failure

It is more common than it's brother, the fear of Success. It takes a grip on most of the people because most aren't actually ready for success.
This kind, is the fear that we are inadequate and that we cannot fulfill our dreams and goals, that we will fail if we try. Somehow we are programmed for the negative to appeal to us more than the positive.
An athlete faces this fear and only by constant practice it is that one becomes master of it. I do not know of an athlete that never has second thoughts about anything that comes their way. But I know many(most) that just ignore those fears and keep moving, doing what they know and what they have been prepared for. This mentality is something that can be developed.

Practice takes away the insecurities.
Only when we face something, we are not afraid of it. We may fail, but then we have learned and next time we can take a different approach, try something else see if it works.
Fear of failure can paralyze into inaction and freeze the individual. So, the antidote is to keep moving and keep moving mentally too. Every time we freeze, the opponent moves and takes advantage.
Preparation is key. Have a mental image of anything that is to be faced and go head on. Yes, the head will hurt sometimes, but it is the only way. Otherwise, the couch is the alternative, but noone becomes a champion by sitting.

Only he who wants to fail, fails. All others take the lesson and keep doing it until success.
Fear of the Unknown
This second type is the fear of all of that which we cannot control, the unconscious things, the Chaos.
Every fear actually does reside in our shadow, in the place where we don't shed too much light. In all those things that are out of our control. What we don't know, is always more than what we do know about ourselves and that is scary, because you never know what can pop up!
It is like an athlete that is prepared for the game but even though he did everything in his hand, there are still shady fields: will he be able to be in the best possible shape, will everything practiced get through in the game, what will the opponent do, and so on..
That is why an athlete gets all the information and prepares. Yes, there will always be things beyond control but that is not something to worry about before they emerge.
If and when they do.
You must know your enemy's name. You have to have the Willpower to work with yourself and shed the most light you possibly can on the gray parts of you. Know thyself and you will know how you respond in every situation.
The more you let the will get weaker, the more stronger your fears get.
Don't let darkness act in you.